Giving you the tools you need to do more good.
Grant Toolbox centralises and automates your grant processes, saving you time and money.
Grant Toolbox keeps, records and stores all your data in one place – from board reports to proposals.
Working in partnership with SmartSimple, our platform is versatile, flexible and scalable. Whether you are a small foundation or a large funder with complex requirements, our platform gives your team the tools they need to create change.
With over twenty years' experience spanning the not-for-profit sector, Julia Steele Scott is the Chief Executive Officer of Grant Toolbox and JM Philanthropy. Previously Julia has acted in senior roles with Philanthropy Australia, across both South Australia and Western Australia. Utilising her background in management, she works to help for-purpose organisations and foundations make a difference through tailored advice and best-practice technology.
Passionate about impact of giving, Julia is a founding member of Impact100SA as well as an active board member for numerous philanthropic foundations and not-for-profit organisations.
Julia Steele Scott
CEO, Grant Toolbox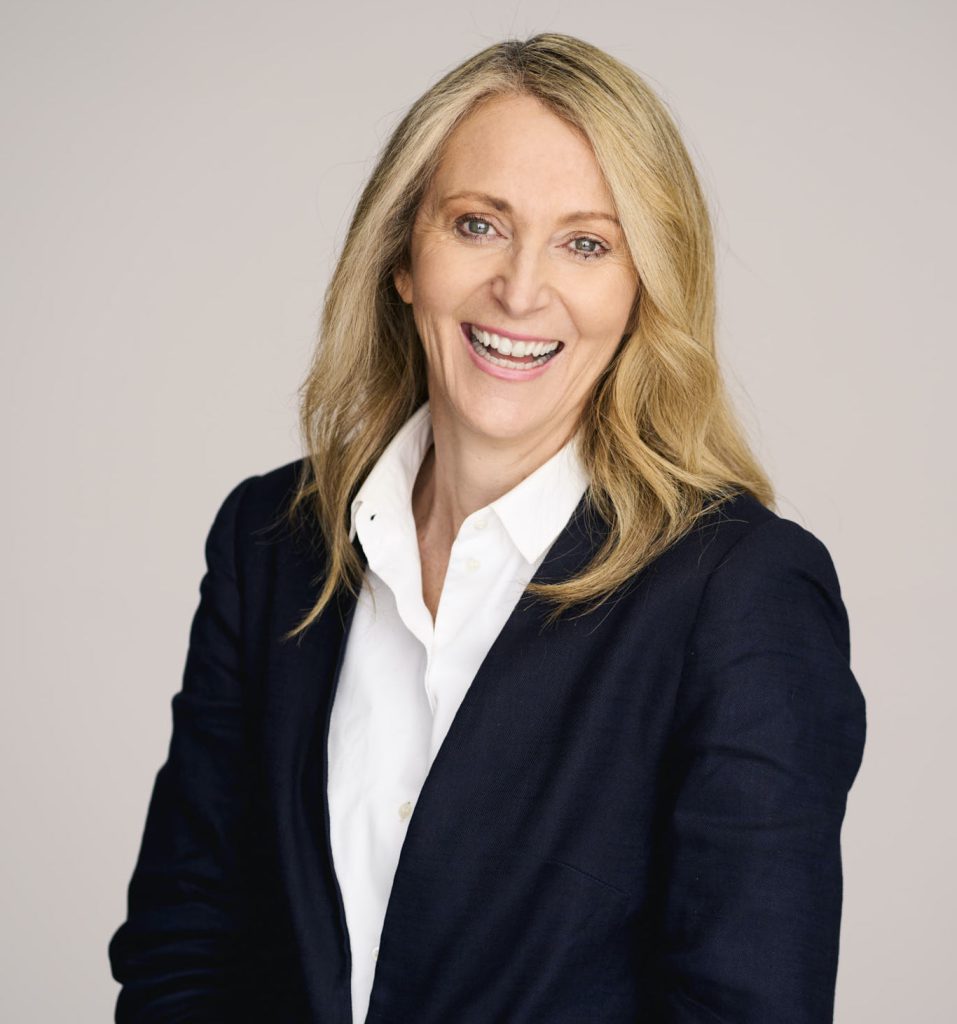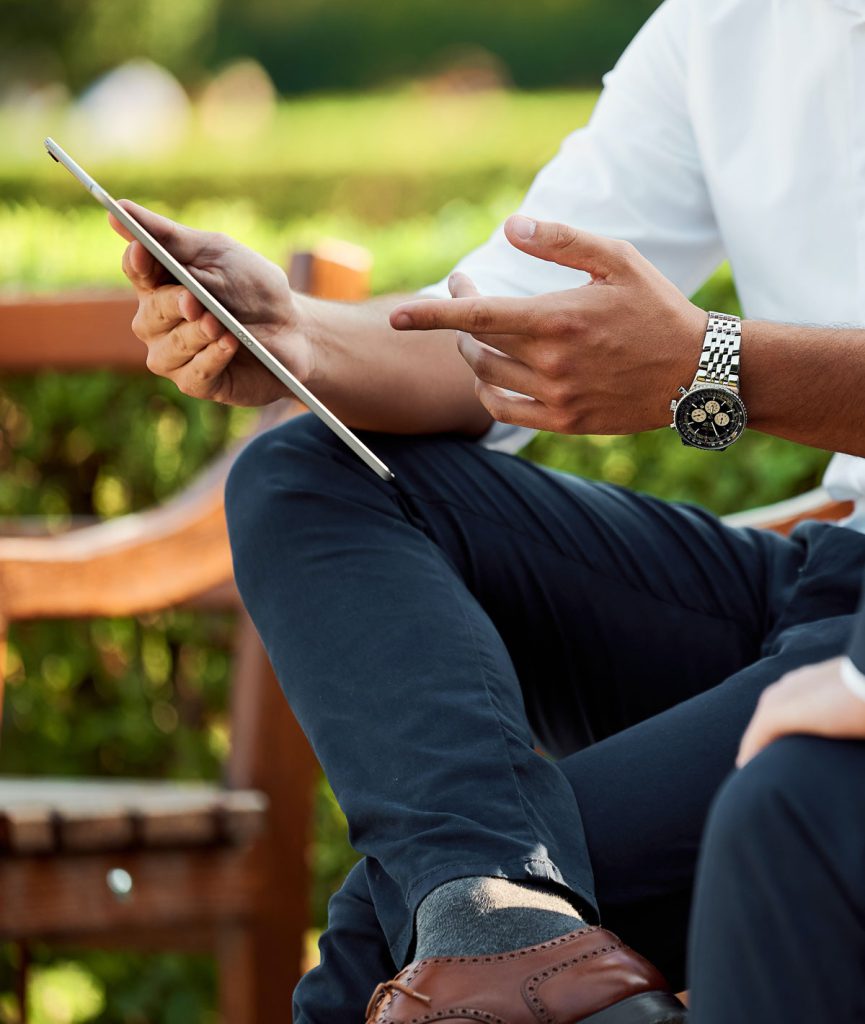 About SmartSimple,
our global partner.
Partnering with Grant Toolbox, SmartSimple offers a customisable platform for your grant-making. Trusted for 20 years, SmartSimple helps more than 400 organisations, and over 230,000 active monthly users, to undertake change-making work.
SmartSimple's Platform3 is the latest generation of cloud-based automation, enabling organisations to add and customise modules to meet the requirements of their team. With robust baseline CRM capabilities, SmartSimple offers the latest advances in technology, allowing you to modernise your grant-making work.
Disbursed by clients in 2021
Applications processed daily
Number of years in operation
We had a single vision in mind when partnering with SmartSimple and designing Grant Toolbox
– a powerful grants management platform with full functionality and flexibility for evolving organisations and differing ranges of complexity. Grant Toolbox steps in with more than just the ability to provide online application forms. The platform that can track progress against outcomes, communicate via a customer relations management (CRM) module, allows organisations to log in and report, update their details, lodge their receipts or invoices efficiently online and much more.
Trusted by grantmakers big and small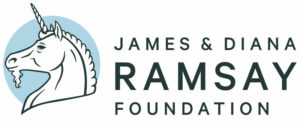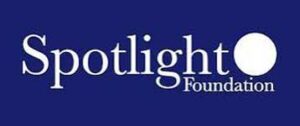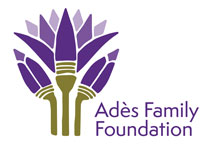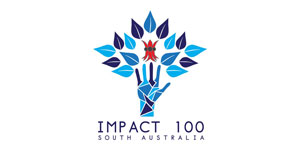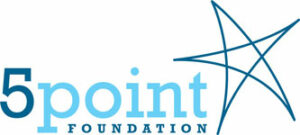 Grant Management Made Easy
Find out how you can save time and money whilst doing more good.